Here at Pick My Reader, we have a pretty busy mailbox.
As we get asked lots of the same questions time and again, we're taking the opportunity this week to address these issues in a series of short, informative guides.
Today, we wanted to raise the issue of the state of e-readers in 2020 to see how you feel about digital
reading at the beginning of another new decade.
For years, the e-reader landscape was reasonably static. Amazon stuck to a safe recipe with iteration after iteration of the same 6-inch Kindles. Why change a winning team, right?
Kobo was also ploughing the same furrow until breaking the mold with Kobo Forma.
If you wanted an oversized e-reader, you were left wanting.
What's the state of play in 2020, then?
Well, choice still leaves plenty to be desired. Sure, you have plenty of alternatives to Amazon if you're not sold on Kindles but there's still room for improvement.
We're particularly keen on Nook's 7.8-inch GlowLight Plus. You get a much more spacious canvas, ideal if you read a lot of art and graphic books.
What are your main choice for e-readers in 2020, then?
Kindle
The original e-reader and arguably the best, we've owned all models of Kindle over the years and we're still huge fans.
Kindles might be slightly costlier than some of the opposition but you're rewarded with enviable build quality and sleek aesthetics.
The current bench includes Kindle, Kindle Paperwhite, Kindle Oasis, and Kindle Voyage.
For lightweight e-readers that never feel flimsy, road test the Kindle range before you consider any other e-reader.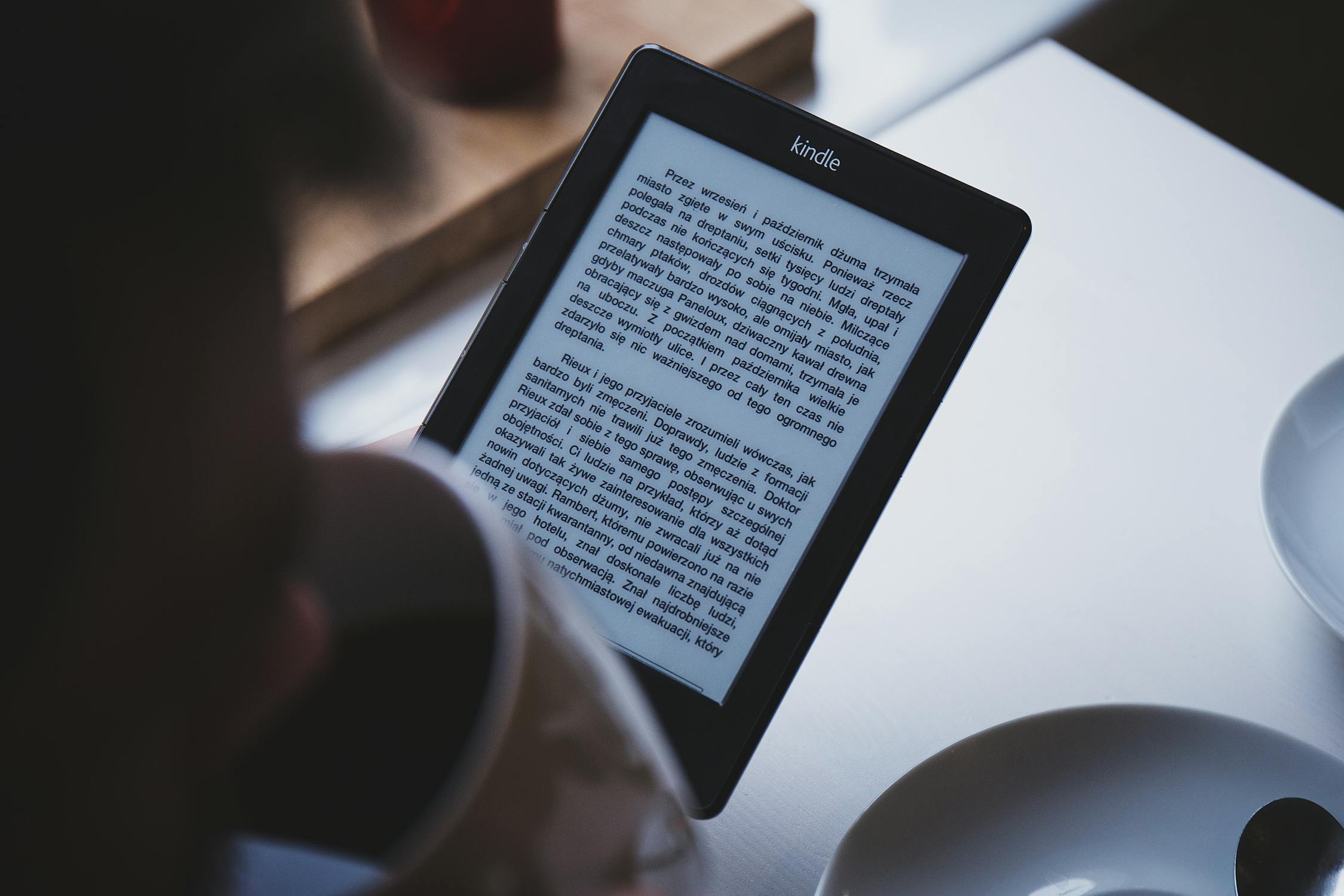 Kobo
Kobo e-readers come in cheaper than Kindle but give Amazon a close run in terms of performance and efficiency.
With your Kobo, you'll get some classic literature pre-loaded so you're immediately able to enjoy reading digitally without needing to download anything out the box.
The interface is easily navigable even if you're not the biggest tech lover and Kobo's are priced to sell so we'd recommend this as your second port of call if you don't find a Kindle to suit.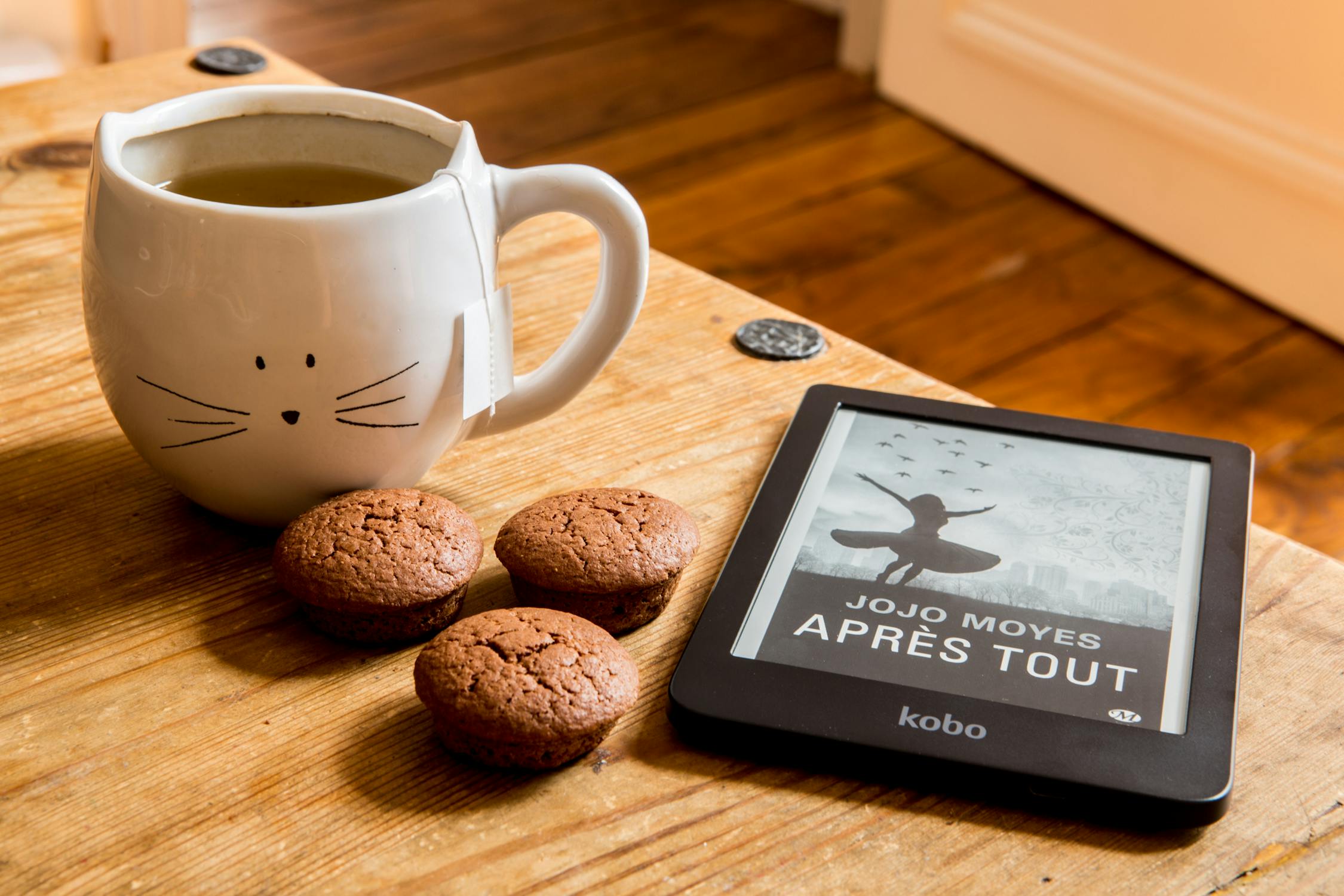 Nook
Nook e-readers offer sterling value for money in an attractive form.
While this company has never managed to garner much market share, their line-up is still worth a look when you're shopping e-readers.
Onyx
For oversized e-readers with screens to 13-inches, it's got to be Onyx.
Final Thoughts
Now, we've only scratched the surface today with our look at e-readers so be sure to take a good look around Pick My Reader if you're new to reading digitally and need a gentle introduction.
What people say... Leave your rating
Order by:
Be the first to leave a review.
Show more