Have You Picked Your Reader?
We're now into the tenth generation of the iconic Kindle, first launched way back in 2007 and selling out in just five and a half hours. Presenting you, the All-New Kindle 9 review.
All-New Kindle Oasis:
Rock Solid & Waterproof.
The world's finest Kindle 2020 is still the Oasis – a gadget that you can't not fall in love with and the best Kindle ever made. Featuring a sharp display and backlighting, it instantly feels comfortable and charming – and this time is waterproof!
Kindle Voyage:
Compact, Sharp and Smart.
If you want a brilliant reading experience, the Voyage is exactly the journey you are seeking. Perfect for taking your reading to the next level.
With an entry-level product, you obviously won't get the wide-ranging functionality of the more expensive Paperwhite, Voyage or Oasis. 
Amazon Kindle Fire HD 10:
Is Bigger Better?
The 10.1-inch display means you can kick back with your favorite TV show or movie without feeling like you are using a cell phone.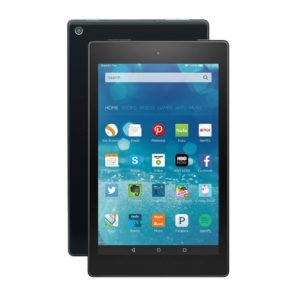 Amazon Fire HD 8:
Ultra Cheap and Ultra-powerful.
Known to the world as the best sub-$100 tablet, the Fire HD 8 is a great ebook reader that acts as a harmony to your eyes.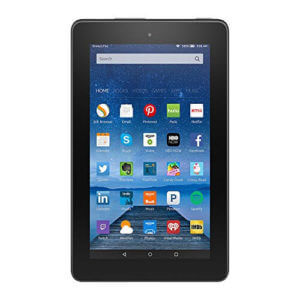 Amazon Fire 7:
Power at An Incredible Price
Known as the cheapest Kindle alternative ever, the Amazon Fire 7 is an inexpensive tablet with that is thin, light and with amazing battery life and a playful variety of colors.